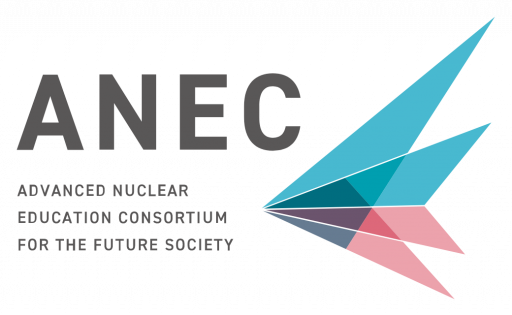 At the ANEC Hokkaido University base, universities, national institutes of technology, research institutes, private companies, etc.
All over the country collaborate to design curriculums for universities and national institutes of technology and for the public.
The curriculums are based on open educational resources and combined with opportunities such as experiments and training, studying abroad and international internship to enhance their educational effectiveness.
We also provide education on the relationship between society and science, and courses for working adults such as literacy education.